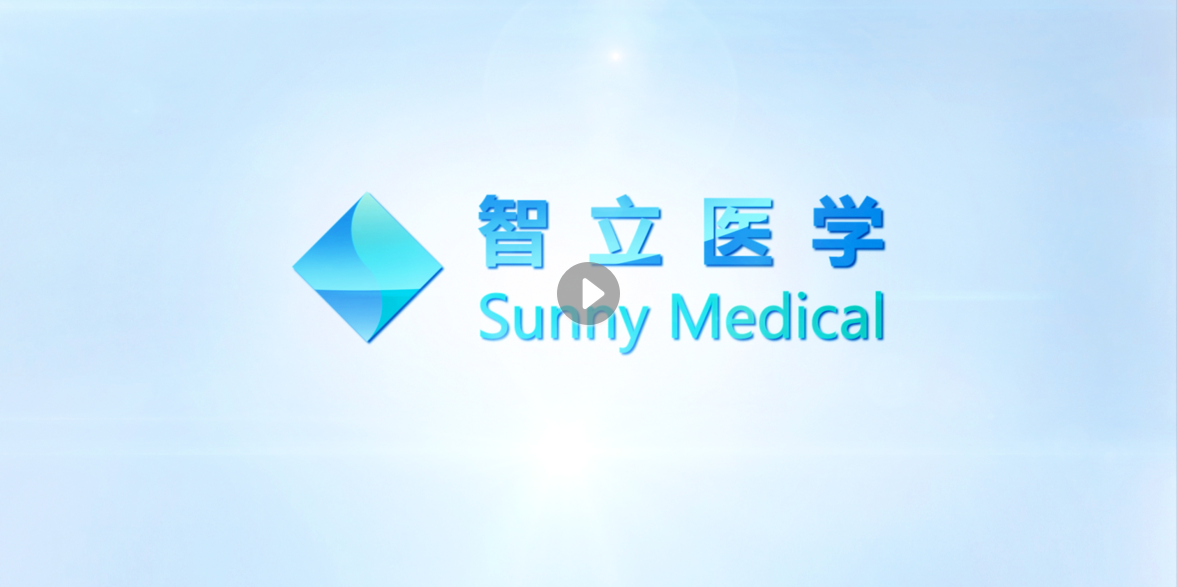 Beijing Sunny Medical Technology Co., Ltd. (hereinafter referred to as Sunny Medical), Founded in 2000, is a biomedical scientific and technological enterprise registered in Zhongguancun National Independent Innovation Demonstration Zone. At present, it has owned 39 patents of different types. The main business activities of Sunny Medical include: category II medical device R&D, category II and III medical device operation, medical device leasing, trade technology import and export, agency of import and export, hospital investment and management etc. After 18 years of development, Sunny Medical has become an NEEQ-listed company with nearly 10 participating or holding subsidiaries. It is committed to the development, production and service of medical devices related to kidney health, as well as the investment and project management of medical institutions and provide integrated solutions for patients and hospital clients.
The business area covers major nephrotic treatment fields, including colonic dialysis, peritoneal dialysis, hemodialysis, nephrotic data management and organ transplantation research. Ever since its establishment, Sunny Medical has developed a colonic therapy system on its own to apply to the hydrotherapy and purification of intestinal tract. The system has obtained many national invention patents and been widely used in the treatment of renal, hepatic, digestive and anorectal diseases and exported to Korea, Japan and other countries.To keep abreast with state-of-the-art products and technologies internationally, since 2015, Sunny Medical has made an arrangements worldwidely and set up a wholly-owned R&D and manufacturing company in Chicago - Beth Hesda Medical, cooperates with many medical experts in Yale University and Duke University, the University of Geneva etc. and devoted itself to the R&D and promotion of international cutting-edge medical products and technologies.
Currently, the automated peritoneal dialysis (APD) series with an international leading level. and supported by national biomedical materials, as well as the repair and replacement of tissues and organs R&D program in 2016. Furthermore, Sunny Medical will set up multiple subsidiaries or holding companies across the country, invest in and operate independent hemodialysis center projects. So far, Sunny Medical has established extensive partnerships with many Grade-3 hospitals, nephrotic experts and prestigious dialysis equipment manufacturers and taken the initiative to invest in and construct dialysis centers.